Dealing with PDFs is simpler than ever with PDFChef by Movavi! This smart and fast-performing tool will help you take care of any PDF-related tasks with no hassle.
By clicking the button, you're downloading the free version of PDFChef by Movavi.*
Adding Text to a PDF
We all need to add text to a PDF sometimes – for example, when you want to add a translation below the main text, place a caption next to an image, or just fill out an application form. It is also helpful if all the text elements can be formatted in your own desired style. If you are looking for an advanced way to add and edit text in PDF documents, we recommend PDFChef.
PDFChef is an all-in-one solution that has everything you need to interact with PDF content. This lightweight, portable application lets you add, edit, and format text directly in a PDF document.
How to Insert Text into a PDF File
Step 1. Download and Install the Program

Download and run PDFChef executable on your PC or Mac and follow the on-screen instructions.

Step 2. Import a PDF File

Start PDFChef, click Open File in the middle of the program window, and select the PDF document you want to type into. You can also use drag-and-drop to add files to the workspace.

Step 3. Add a Text Box to a PDF and Enter Your Text

Click Edit on the left side of the toolbar to switch to the Edit mode. Choose the Text option from the drop-down. Move the insertion point to the location in the document where you want to place the added text field to the PDF.

In the fillable text box in your PDF, enter the desired text. Newly inserted text is editable. You can change the text and font properties using the options under Font in the right-hand panel.
If adding text to a PDF is not supported in your current software, you might have better luck with PDFChef! Try it now and you won't be disappointed.
Frequently Asked Questions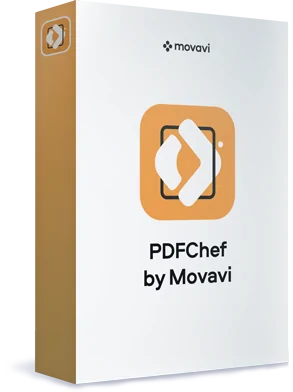 PDFChef by Movavi
Everything you need from PDF Software!
PDF creation from scratch

Different PDF-editing modes (4-in-1 page arrangement,
text editing, and object editing)

Electronic signature solutions

One-click file export and print output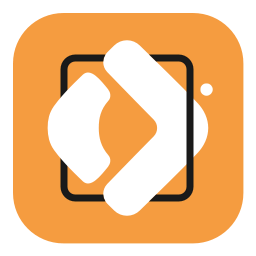 PDFChef
Related Articles
* The free version of PDFChef by Movavi has the following restrictions: 7-day trial period, watermark on the output PDF. Learn more